Click this image to view the rest of the photos.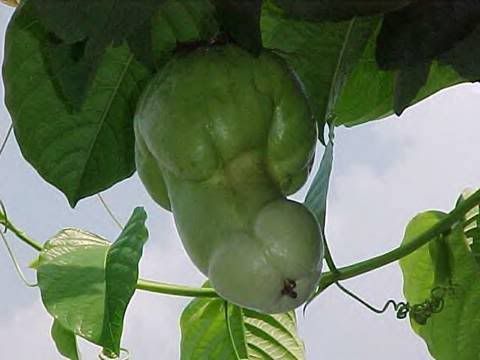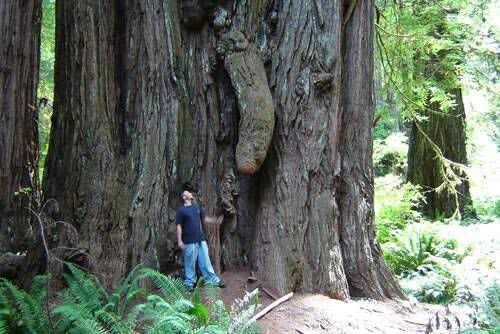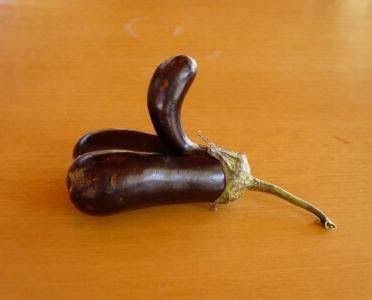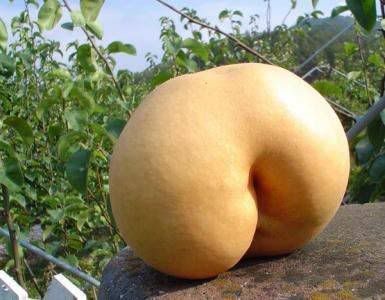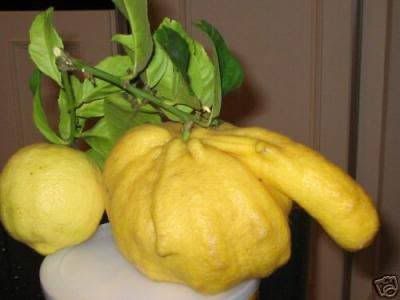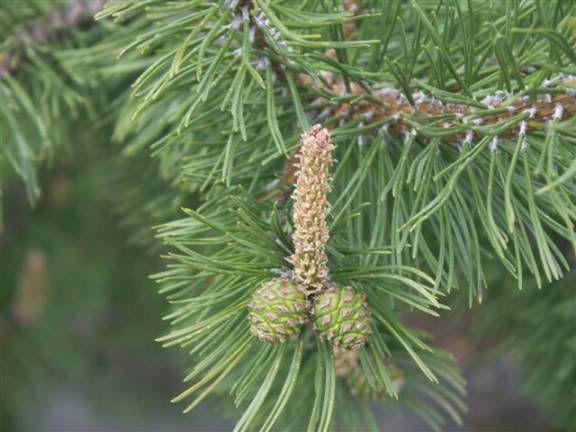 I love looking at photos like this. My favorite one is the giant tree with the huge phallus. I often wonder about what people think when they first see things like this. I'm sure some people would pass something like this up and never photograph it even though it is worthy of internet stardom.
These photos remind me of when I was a young boy digging potatoes. We would always find one or two that were unique shaped!